2019: In Review
It's that time of year when thoughts turn to a review of the year. This has been a year of travelling, partly caused by a move onto a much more interesting project at work.
January: Betwixt Realities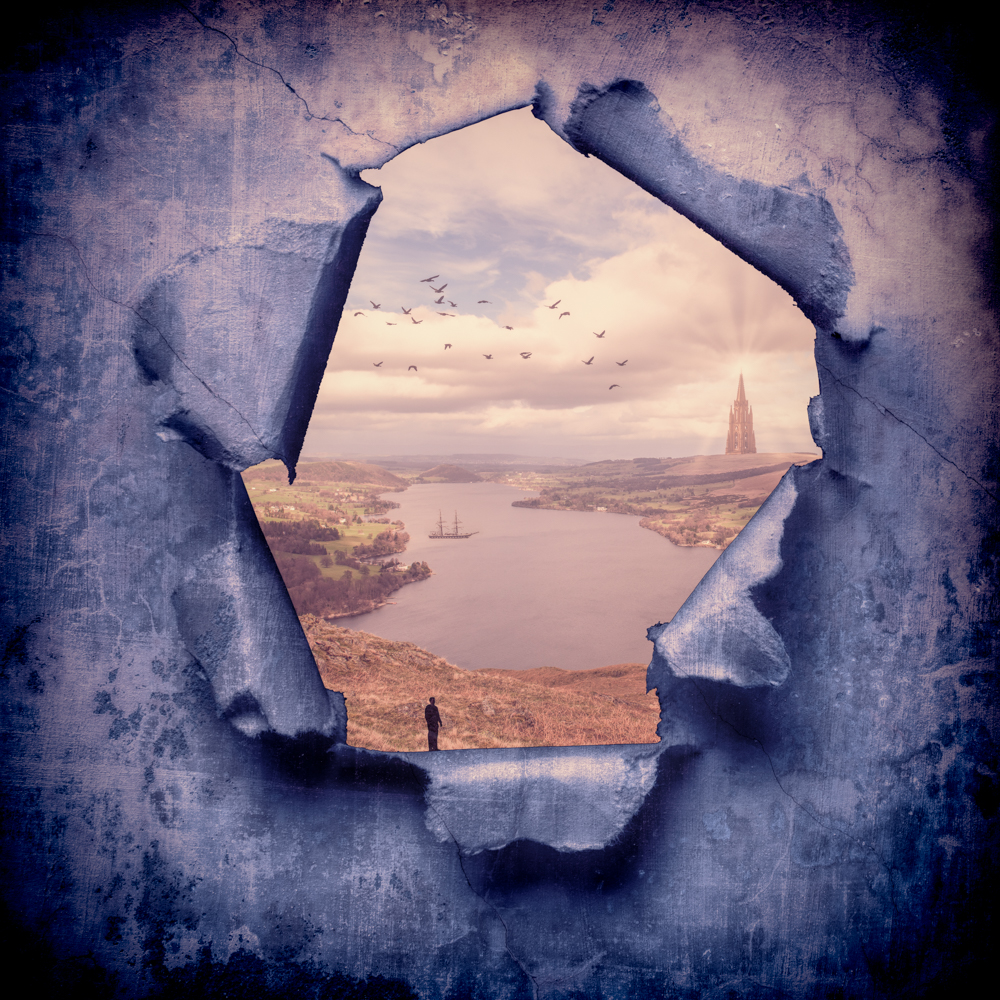 This image came about by chance. I'd taken my usual daily photo out in Leeds, but didn't particularly like it. Sharon told me I could do better, and I ended up creating this in the evening. I like the story telling aspect of it.
We'd been watching some photography training videos by Brooke Shaden, and I was trying to focus on the story telling aspects of an image.
February: Queen of the Castle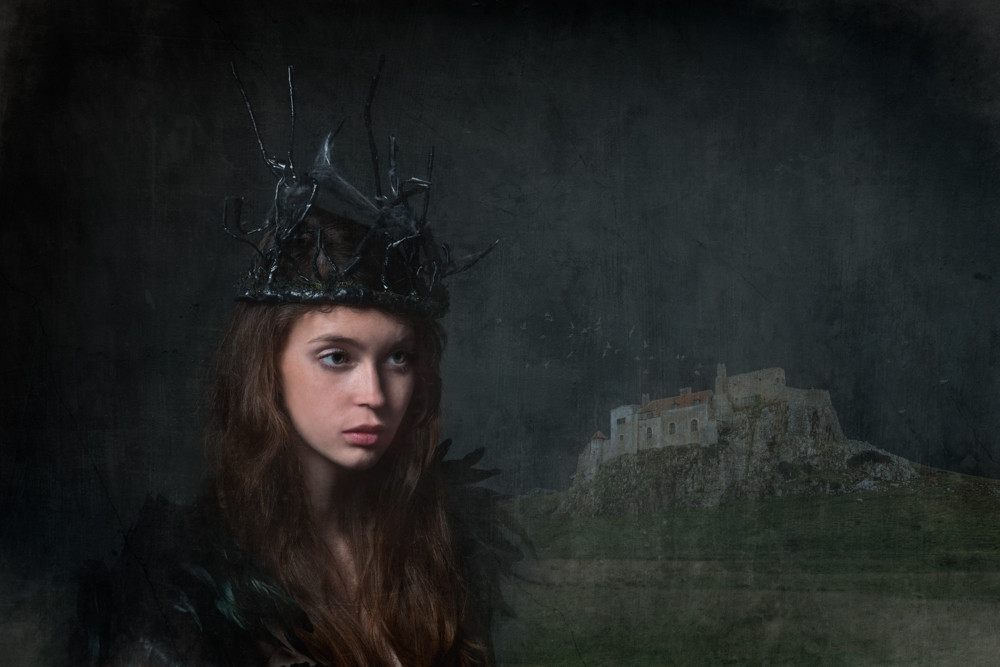 This image was created from the model studio day we did last year. Again I was trying to story tell – how did she become queen?
March: Peacock Tree Frog Trio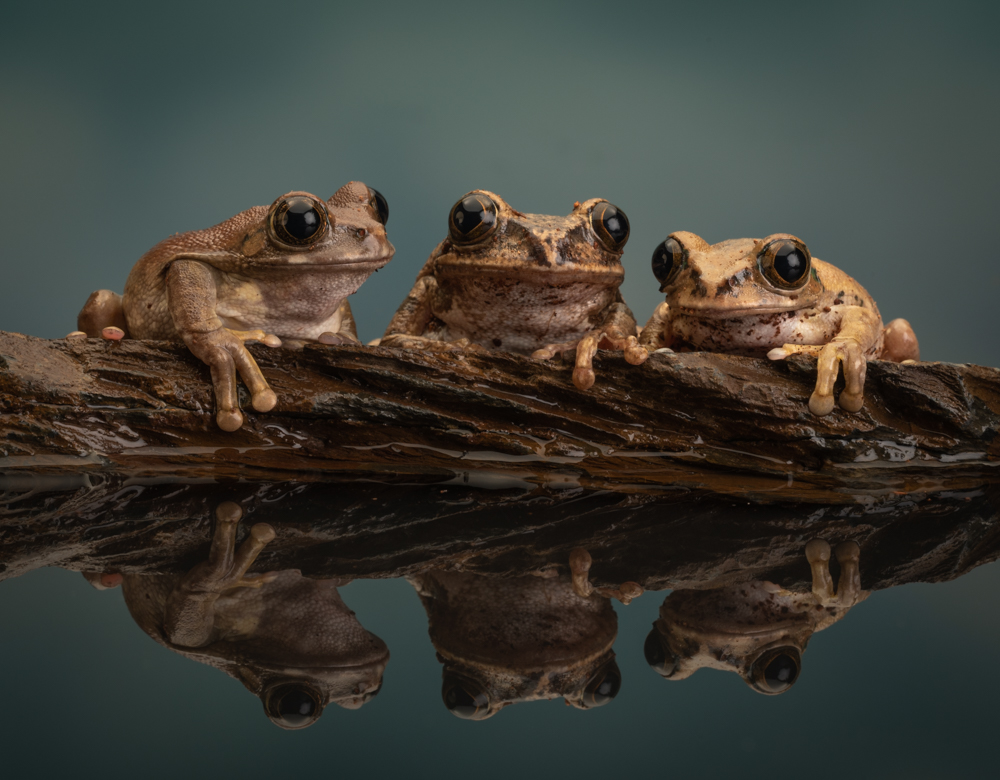 We had a touring holiday in March, designed to give us photographic opportunities. We visited the Black Country Living Museum and Blists Hill near Birmingham, and then came back home via a day with Wild Arena at Knowsley Safari Park. They have a dedicated macro photography studio for working with animals – this was my favourite image from the day.
April: Faery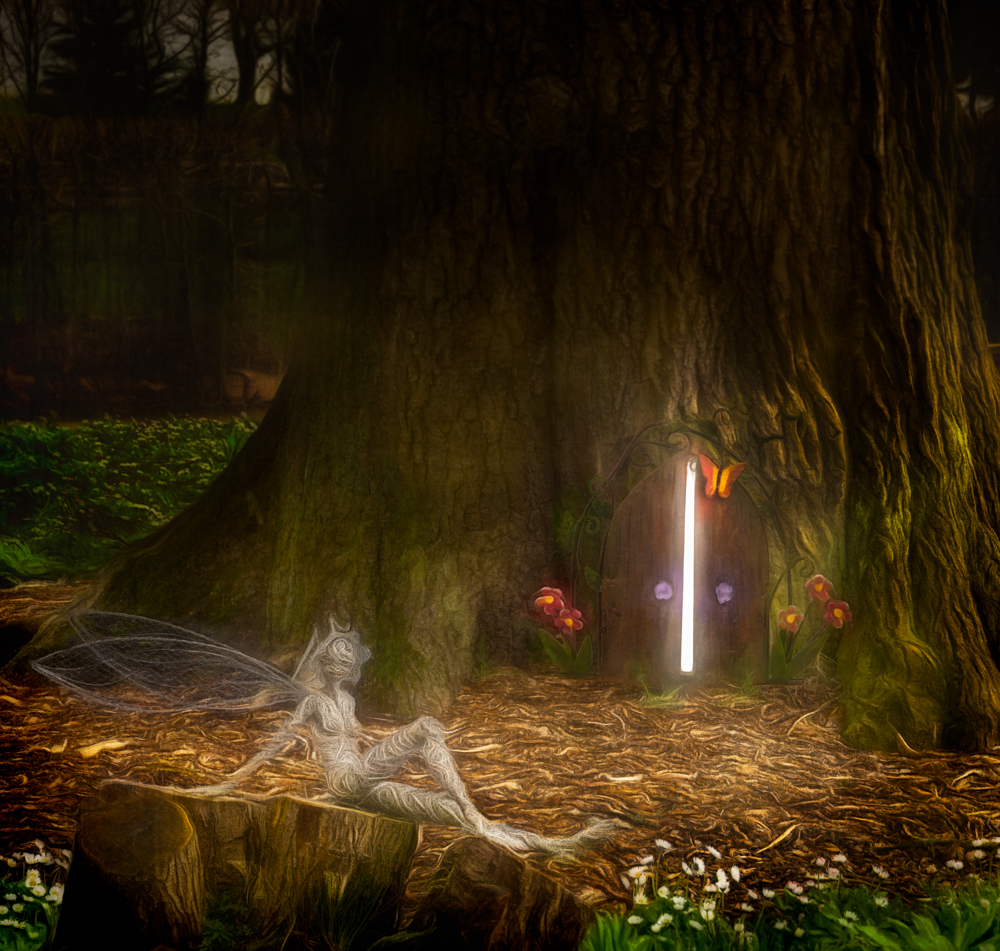 One of the places we visited on our holiday in March was Trentham Gardens. They have a series of faries made of wire, and they're quite popular in creative photography. I made this composite out of some of the images from the gardens.
May: Lake District
We first did a John Gravett Lake District photography workshop way back in 2012, and it was a catalyst for much of the things we have done in photography since. In May, we returned to John to do another of his courses. It was interesting to go back, I had great fun playing with some odd lenses that he head – including this old Helios one with a reversed front element.
May also saw we getting my EFIAP accreditation.
June: Southampton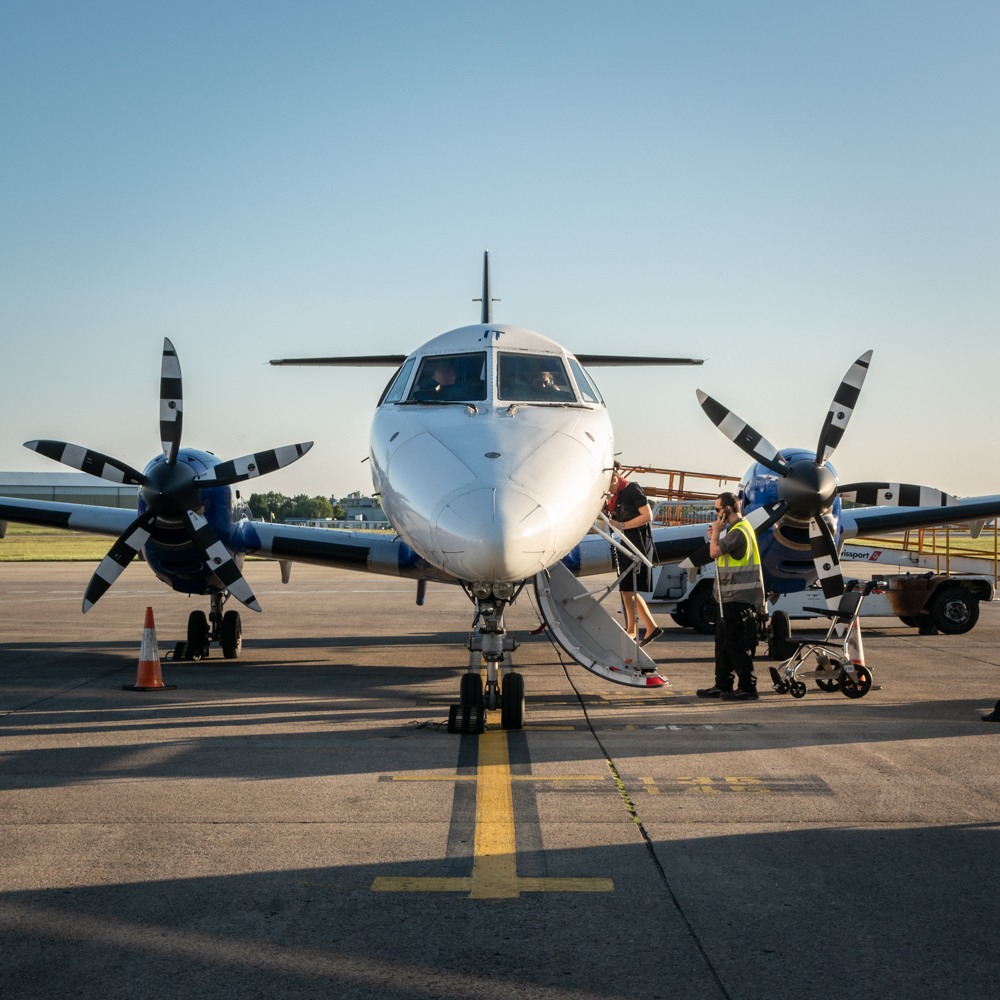 After we got back from our Lake District workshop, I found myself transferred onto a new project at work. On the first Monday back at work I had to book myself onto a 7am flight the following morning to travel down to Southampton to start it. This is the tiny plane we travelled on.
July: Solent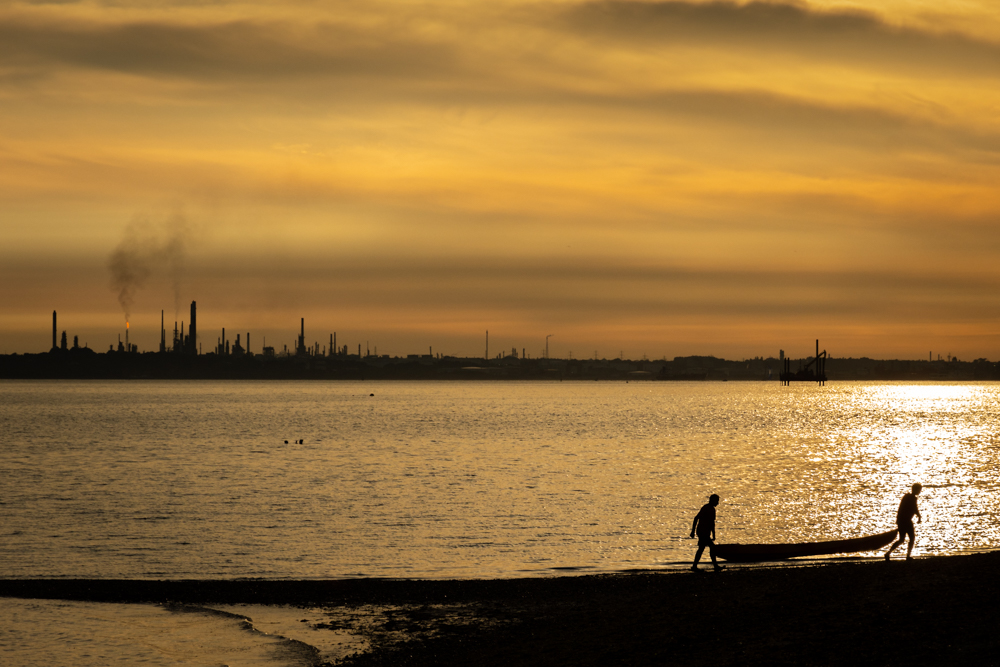 I spent the following 10 weeks flying down on a Tuesday morning and back home on a Thursday evening. It was fun, and I made some great friends, but it was very tiring. We managed to have a few evenings out at the beach near to the office and this is my favourite photo of this time.
August: A Flower In Mono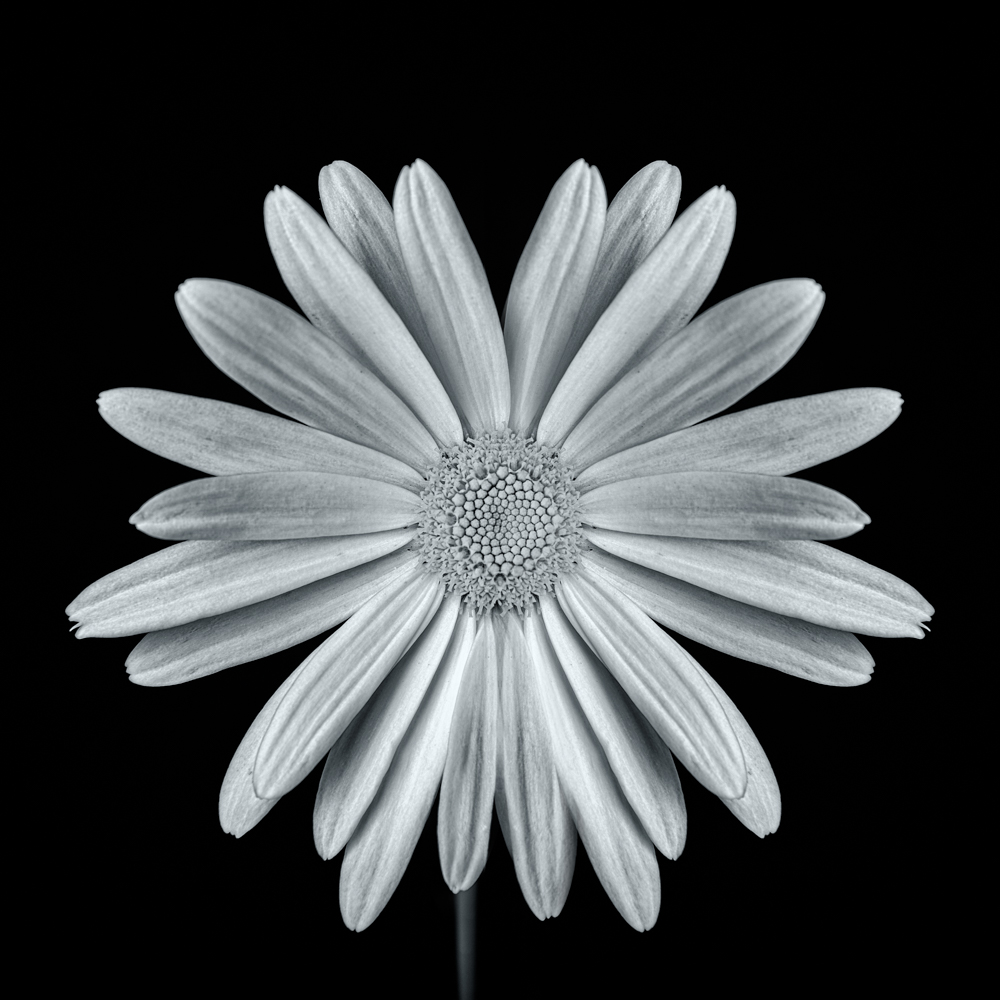 I was still travelling in August, including getting stuck in Southampton with a broken plane on what was the hottest day of the year. I finally got home at 1am that night, after a flight to Manchester and a taxi across the pennines.
With this flower, I was attempting to show the texture of the petals, whilst also messing about with symmetry.
September: Ireland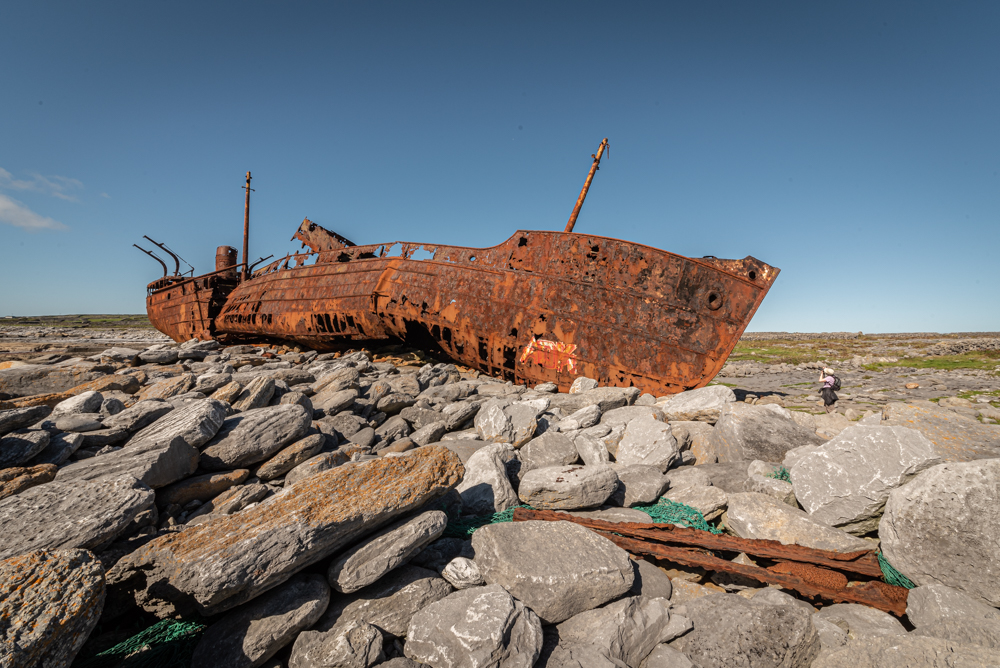 Since we went to Australia in 2013 we've managed to take one foreign holiday a year. We were planning to go to New Zealand in 2019 but I had trouble getting enough time off work, and so plans were delayed until 2020. We needed a foreign holiday and so decided to go across to the west coast of Ireland.
We flew across from Leeds to Dublin and then drove cross country. We had a great week, the weather was lovely, and we discovered some new places.
October: The Hall of Gateways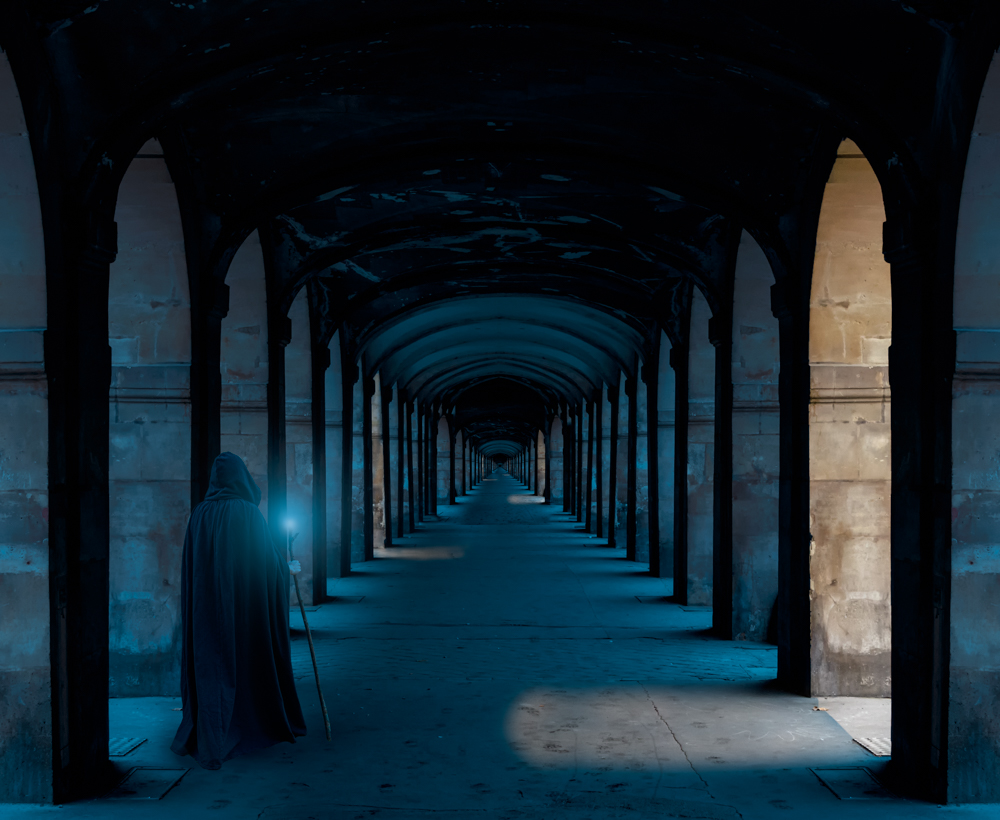 During October, we travelled down to Bristol for my ARPS assessment, which I'm glad to say was successful.
I think I've been reading too many fantasy books this year – my cloaked magician figure keeps getting used for creative images!
November: Many Stories Still To Tell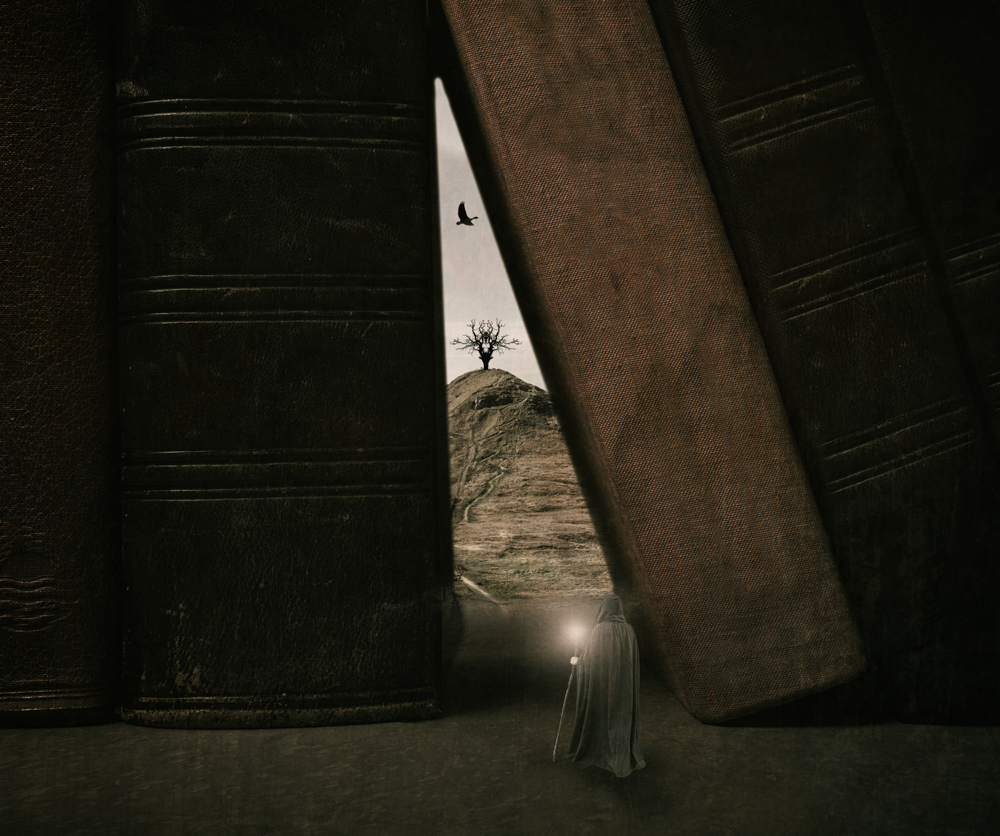 Here's that figure again. We bought an old book at an antiques shop and I had fun with storytelling.
December: Rose Glow
This year, in addition to Brooke Shaden, we've watched training from Kathleen Clements – a flower photographer. This is my favourite flower image that I've made so far – the petals seem to glow!