2018: In Review
It's time for the traditional quick look at my favourite images created during 2018.
I left my first job at the end of January 2018.  I'd been there a long time, starting in December 1996, so it was all a bit unnerving!  After a short Light and Land trip to Andalucia during February I started my new job towards the end of the month.  It's based in Leeds City Centre and I found it difficult to photograph at first, there were just so many people around!  It took a while before I settled into it.
Photography wise, we pushed ourselves on several occasions to take photographs of people.  Perhaps the most difficult was a day at the Thornton and Howdle studios taking photographs with lights and a model. We learned much, but it's definitely outside our comfort zone.  Some of the results can be seen further down this page.
I had a much lighter year on the photography salon trail, as I had achieved most of my required images for EFIAP.  Unfortunately, for the next level up after EFIAP no images can be used that have been accepted prior to the award of EFIAP, so there wasn't much point entering anything new.  I did however enter some old favourites and did get a few acceptances.
For the first time this year I entered the Edinburgh Salon.  This is notoriously difficult to get acceptances in as there are only two sections, both print, and they only accept 202 prints due to the space they have to display them.  I'm pleased to say that I managed to get an image accepted, a feat which was topped by Sharon who managed to get two in!
I had five images accepted in the SRGB competition, including two awards.  This was always a competition that suited my photography, but they are unfortunately not running it next year, this was the last one.
Late in the year, Sharon was one of just 60 photographers who had an image accepted into the second PAGB Masters of Print competition.  We took a short jaunt down to London in December to attend the awards ceremony.
January – Symmetree Fire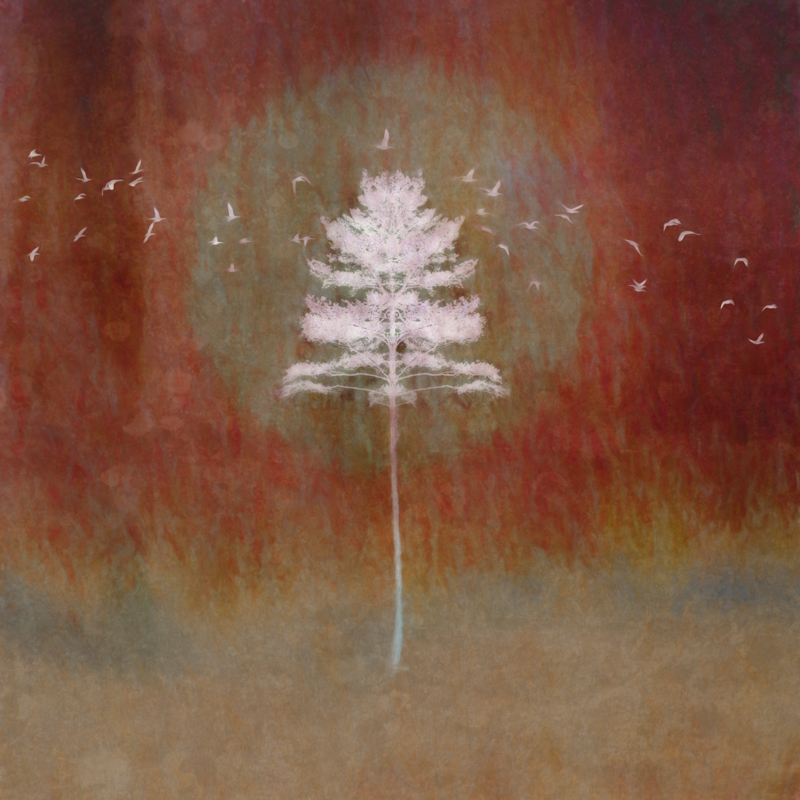 February – Alhambra Palace at Dusk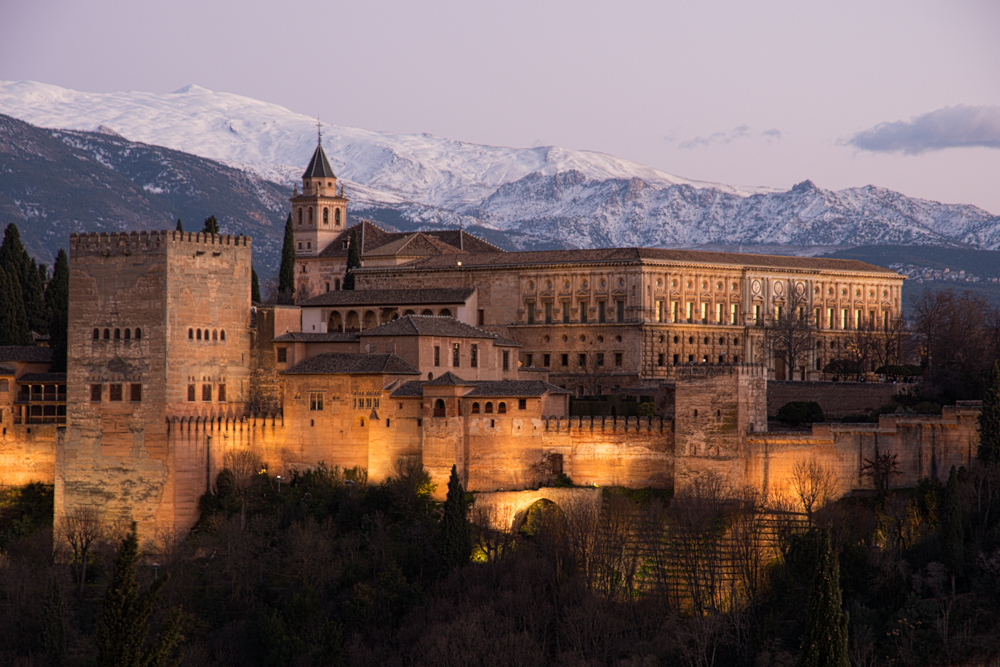 March – Snow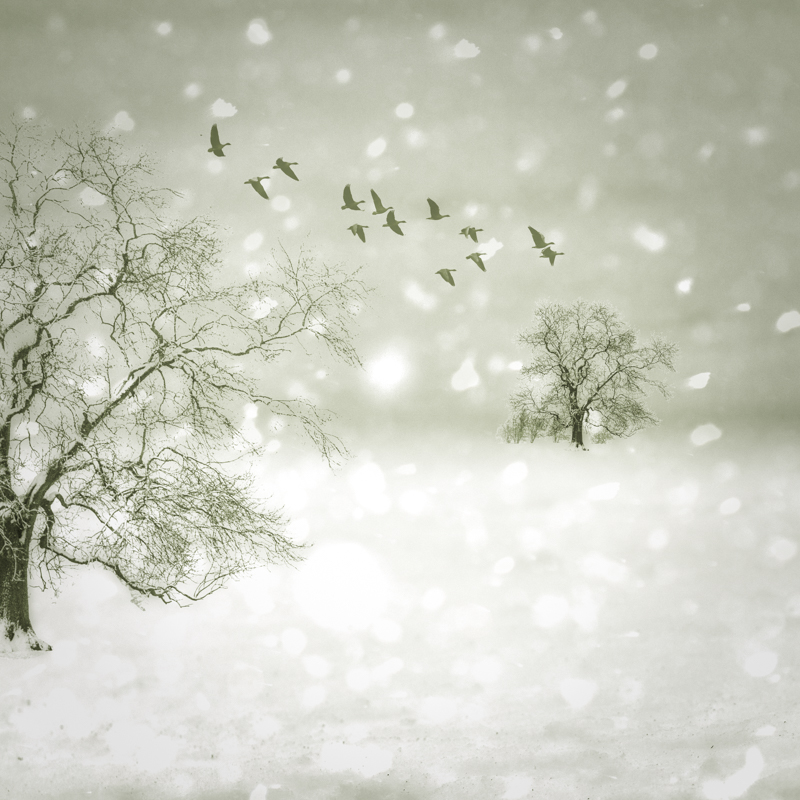 April – Solid Light Works, Hepworth Gallery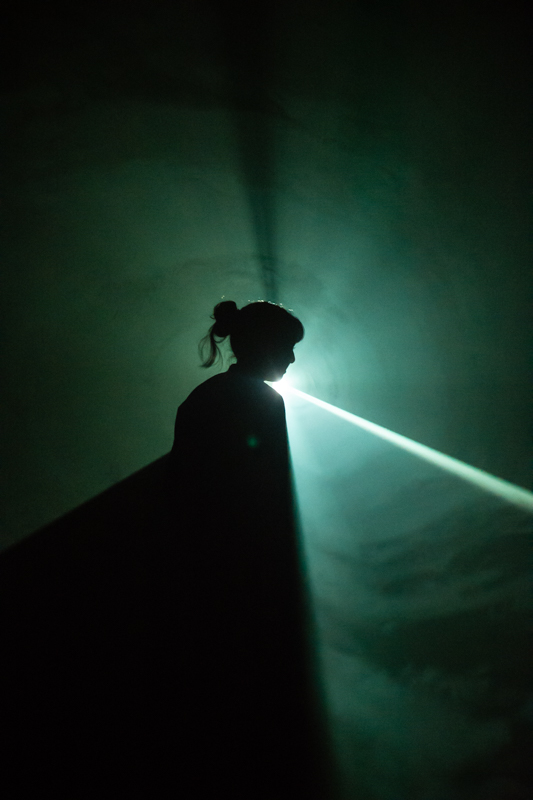 May – Ice Queen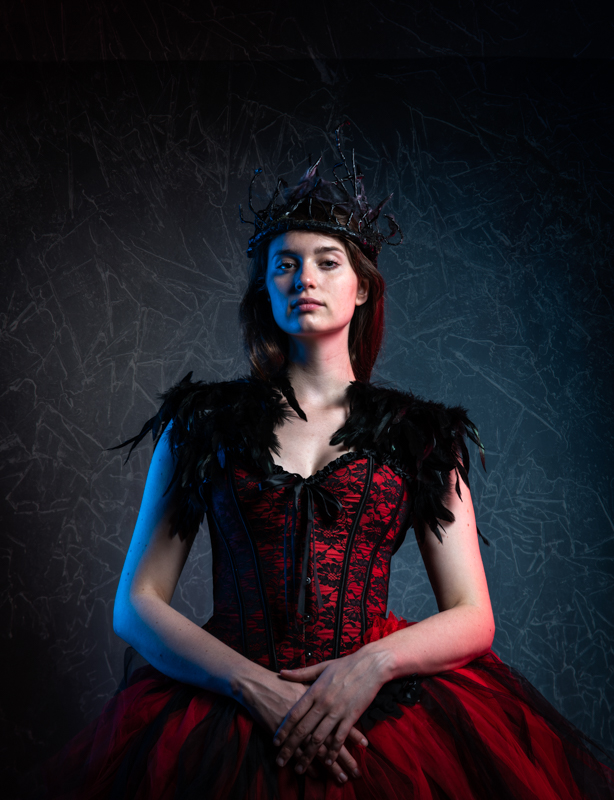 June – Monster Photo Booth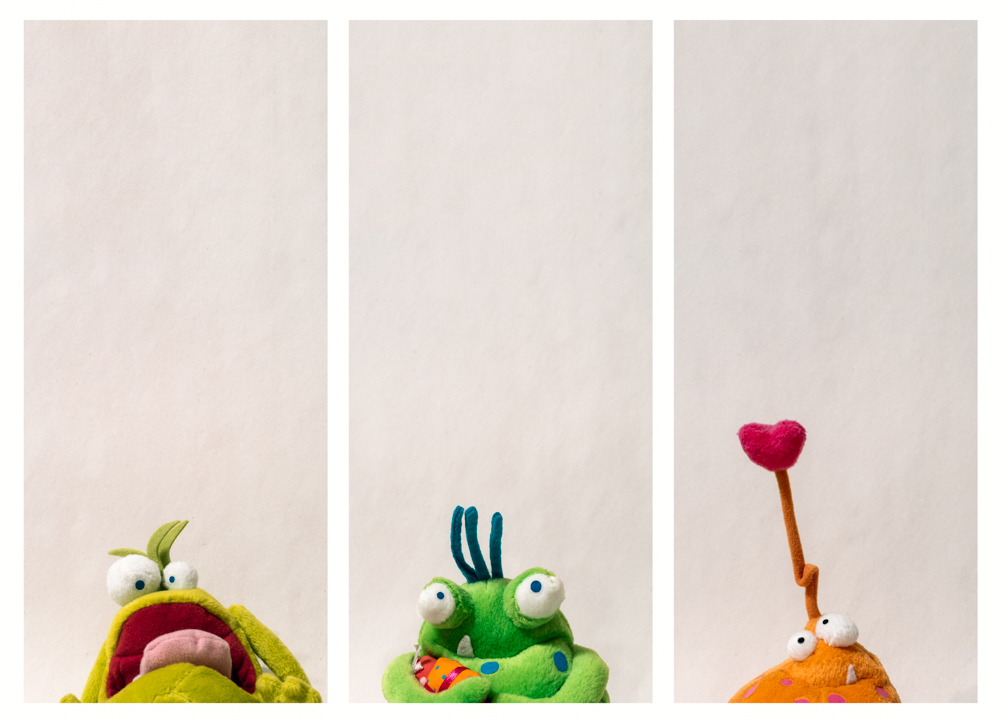 July – Chloe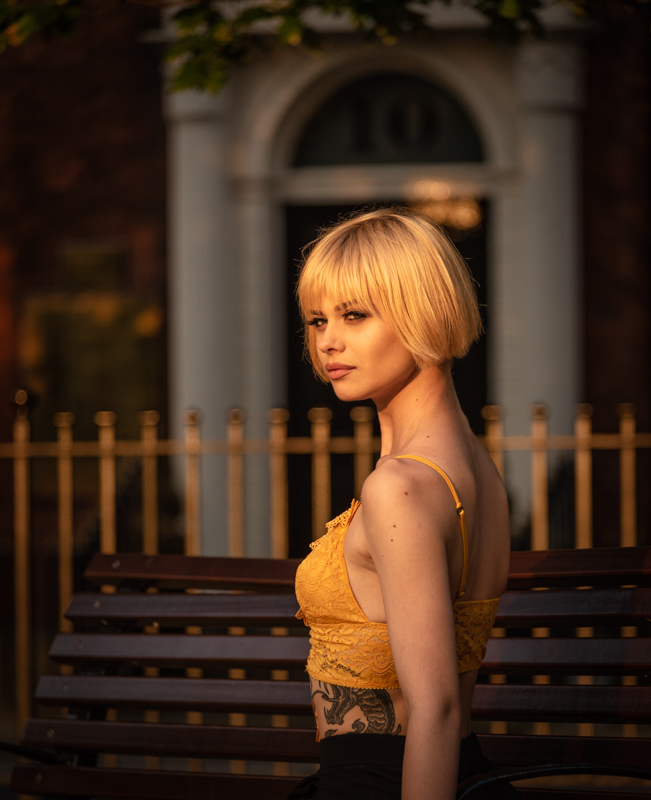 August – Leek Flower Art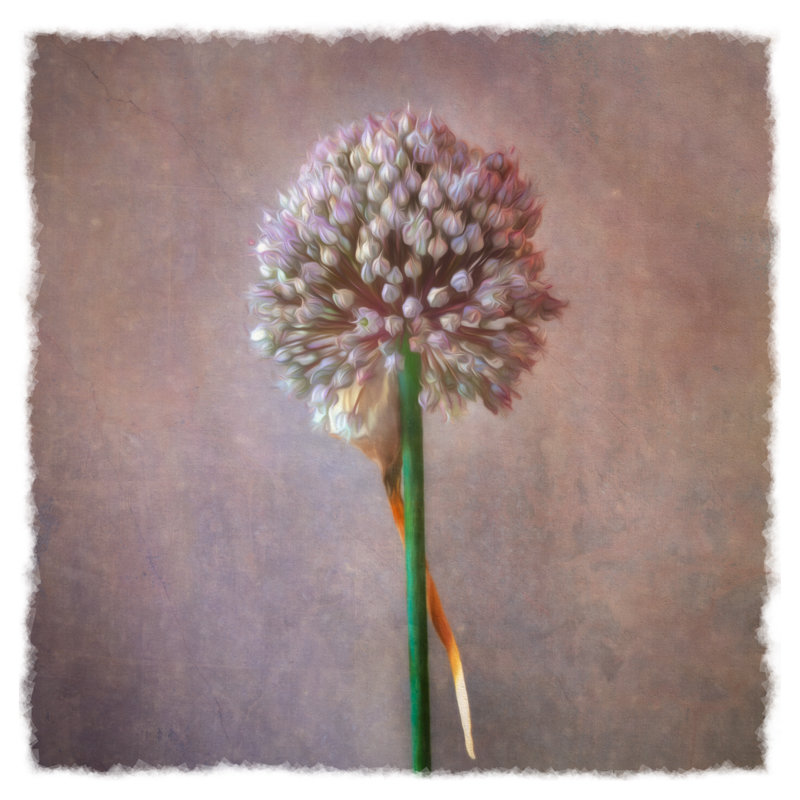 September – The Hall of Lost Echoes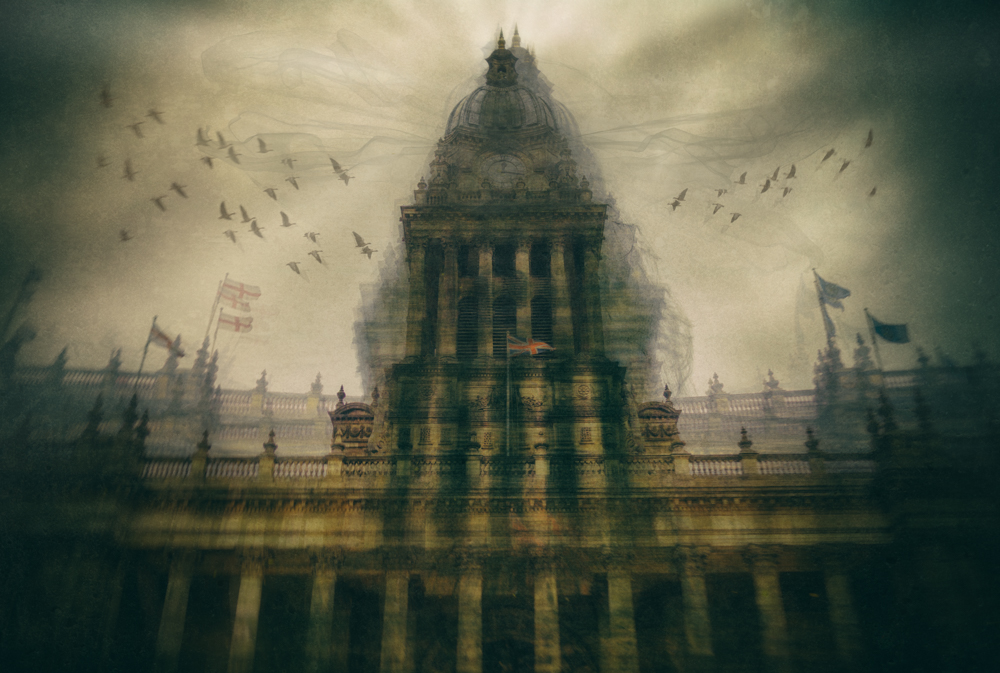 October – The Seamstress Takes Her Fee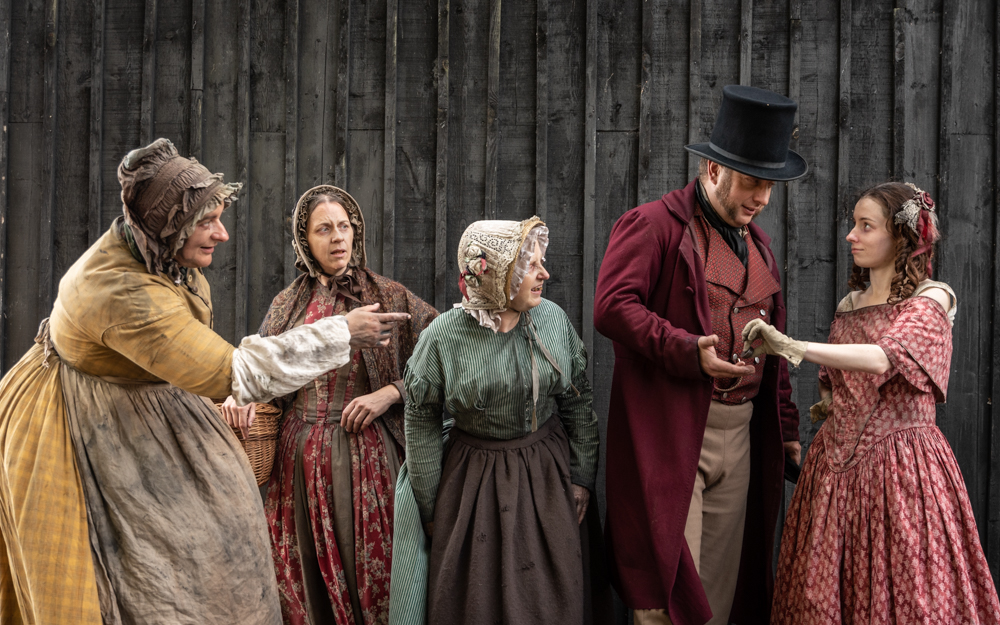 November – The Mirror of Reminiscence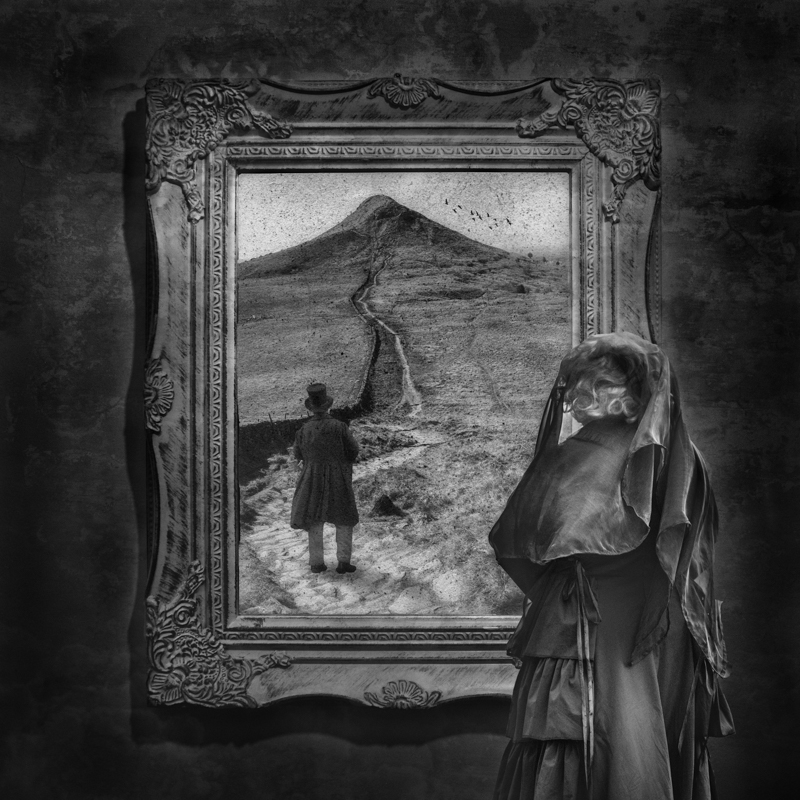 December – Masters of Print, London